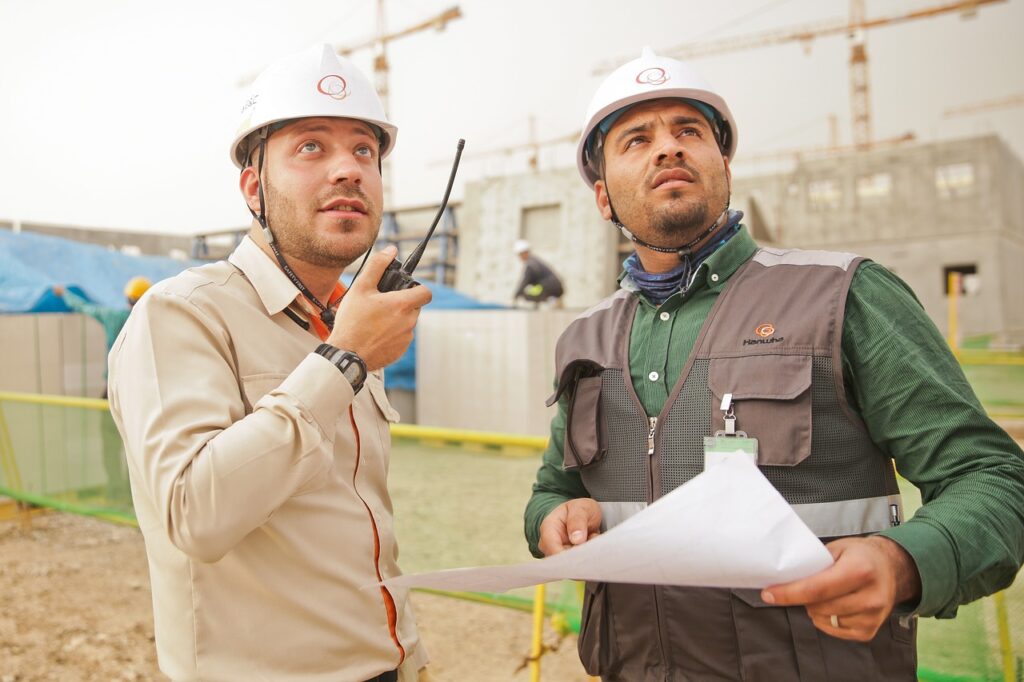 Our general contractor license allows us to meet each home construction need without complicating matters with other companies. We have been successful in residential markets on account of our craftsmanship, thorough attention to the customer's needs, and exceeding expectations with the result. Each member of our team has a role to play in bringing your dream luxury home to life, and our hands-on management approach keeps the entire team focused on timely and efficient action.
Our General Contractors Specialize In:
Luxury Home Construction
When you want the best in quality construction and craftsmanship from the ground up, look no further than our Santangelo Construction team. We have experience in handling premium building materials designed to last a lifetime.
Home Renovations
Repairs, maintenance, and home renovations are all areas of expertise for our experienced and accredited contracting firm. We can help you reimagine unused spaces of your residence into gorgeous examples of a higher quality of life.
Custom Additions and New Construction
It is not every day that you build your dream home, so it should get built to your precise specifications. We can help design and execute the construction of luxury homes and additions without compromising your vision, budget, or schedule. We strive to create your vision.
Construction Niches of Our Experienced Santangelo Team
General contracting for luxury homes common to Vero Beach and throughout Indian River County requires our experienced construction personnel to manage multiple types of building needs. Carpentry, tilework, and masonry are fundamentals of a home's envelope and interior that our professionals can manage, yet, additional actions are needed to bring your dream home to life like plumbing, hardwood installation, and custom cabinetry.
Questions? Give us a call.