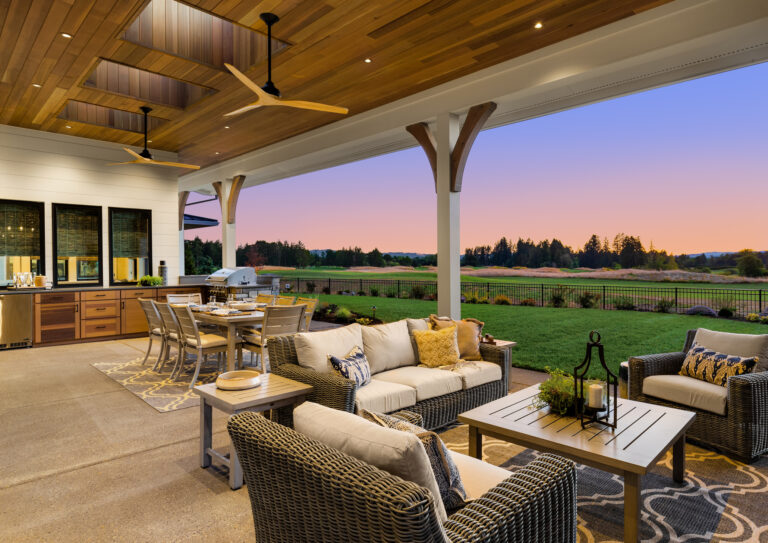 For over 10 years we've strived to provide excellent communication and craftsmanship to our customers. We love helping homeowners see their dreams come true. Whether it's a bathroom renovation, kitchen remodel or entirely new build on your family land, allow Santangelo Construction of Florida to provide your construction needs.
Why Work With Santangelo?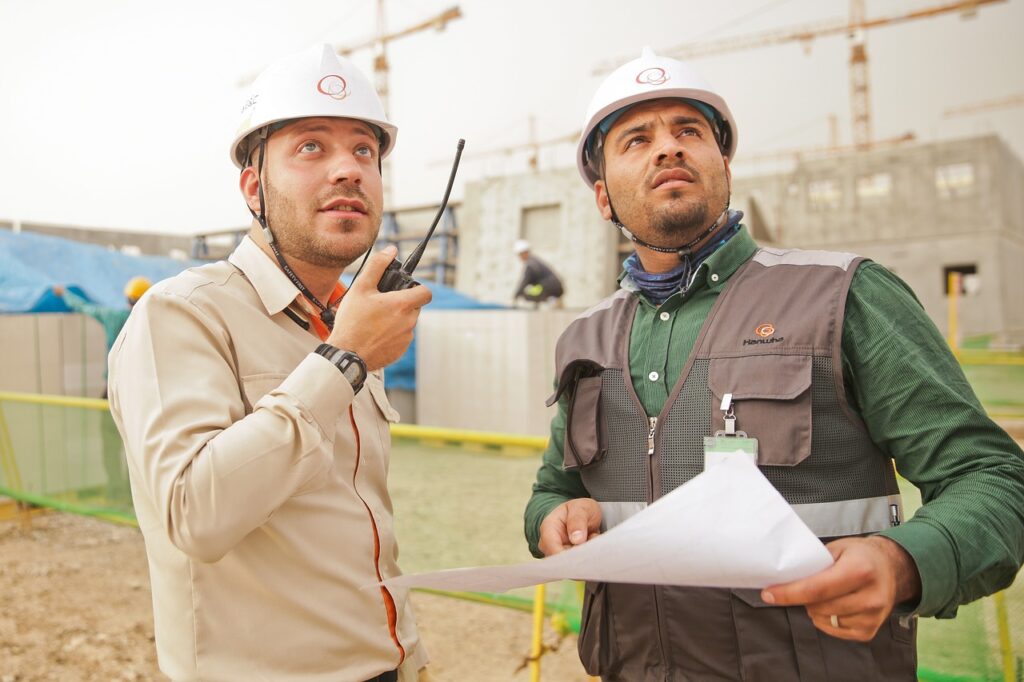 Josh Miner
General Contractor & CEO
Josh Miner has been in the construction industry for over 10 years. For every job, him and his team operate systemically to help you realize your new home and home renovation dreams. Josh takes pride in being a general contractor and enjoys staying up to date on all the latest trends in home design and building technology to help his clients get the most durable and timeless materials available.
Our Commitment to Excellence
From kitchen and bathroom remodels to new builds, our customers call us when they want quality construction work, clear terms and the beautiful craftsmanship they've seen only in magazines. We are trusted by insurance agents, real estate agents, investors and single homeowners to deliver quality, on-time, every time.