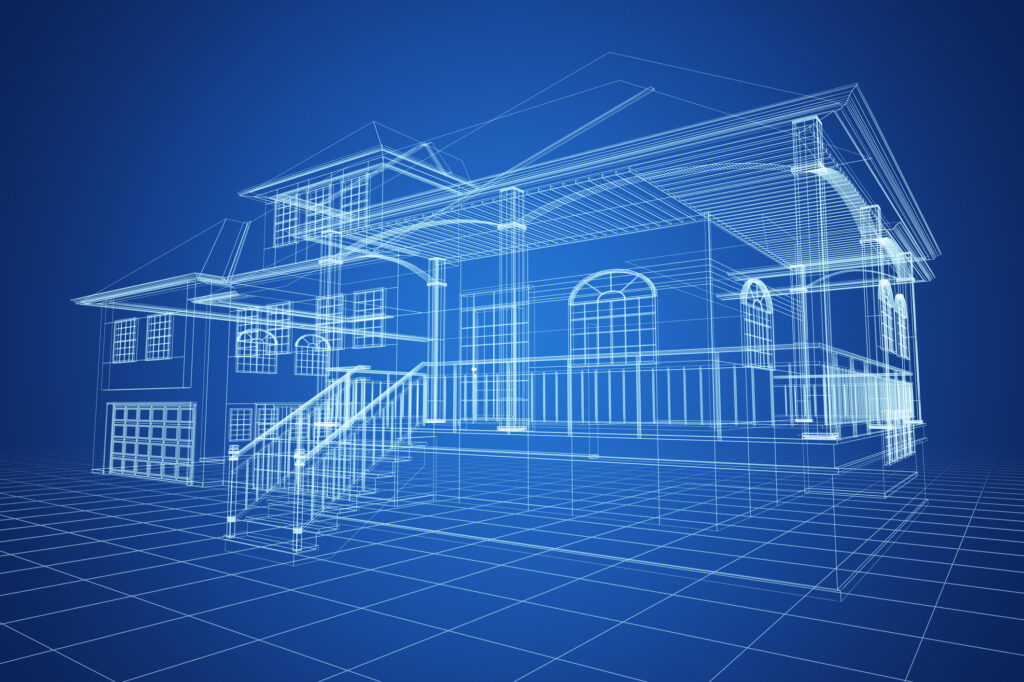 It is not every day that you get the opportunity to envision your perfect home down to accents, colors, and amenities. This planning process is not one to be rushed. Experts of our Santangelo Construction design team can help you bring your ideas into tangible blueprints and help to show you all of the options that you might not have known were possible.
Luxury Custom Home Builder Serving Johns Island, Orchid Island, Hobe Sound, Vero Beach and Stuart, Florida
The team at Santangelo Construction can help you answer questions and overcome initial design obstacles to create a foolproof schematic of your custom dream home. We help meet the current needs of families through the layout and size of the property and help them plan for the future they hope to have in the house. We will work with your current architect and or land developer on building a new home on your lot or property. Let your new luxury home have the space and functionality for changing dynamics without needing to remodel or relocate.
Your Choice of the Best Materials
Premium materials are common in the multi-million dollar custom luxury homes throughout our coastal Florida neighborhoods. Choices in the construction elements are an added level of the customizability of your dream luxury home. We provide a range of options for every aspect of your high end home design and construction, including:
Flooring
Moldings
Windows
Exterior Materials
Roofs
Kitchens
Bathrooms
Luxury Homes Custom Built to Last Without Compromising Beauty and Function
Vero Beach has seen harsh weather conditions, so high end home construction  here must withstand these changing patterns without losing their attractiveness. We have spent years building high end homes strong enough to face natural disasters and have various strong materials and tested construction methods to keep your property safe amid the storms.
A Home That is Custom Built to Your Specifications
Because every aspect of your home is customizable, you end up with a home unlike any other in Florida or anywhere else in the world. We are not just building a house; we are building your home – and it should be exactly the way you dreamed.
We are custom luxury and high end home builder – construction company for Hobe Sound, Johns Island, Orchid Island, Stuart, and Vero Beach.
Questions? Give us a call.